I'm pretty much struggling right now to finish up my website. Anyhow, need to be up this month. Time is really torturing me.
Still, I need to get out for this rural place of my home (current home), by going out to KL. Usual place and usual activity; watching movie in the cinema at Pavillion. I managed to watch 2 movies today. Hellboy 2: The Golden Army & The Mummy: Tomb of the Dragon Emperor. Honest to say; Hellboy is really good but The Mummy was very disappointed. Enough with that.
Actually, on the way to the Mall. I saw some interesting artist piece of art at the entrance of Pavilion Shopping Mall. It's actually really inspiring and bring a different perspective and environment to the shopper. Good work for allowed these artist to have a piece of his creativity. Should do this more. Definitely check this out.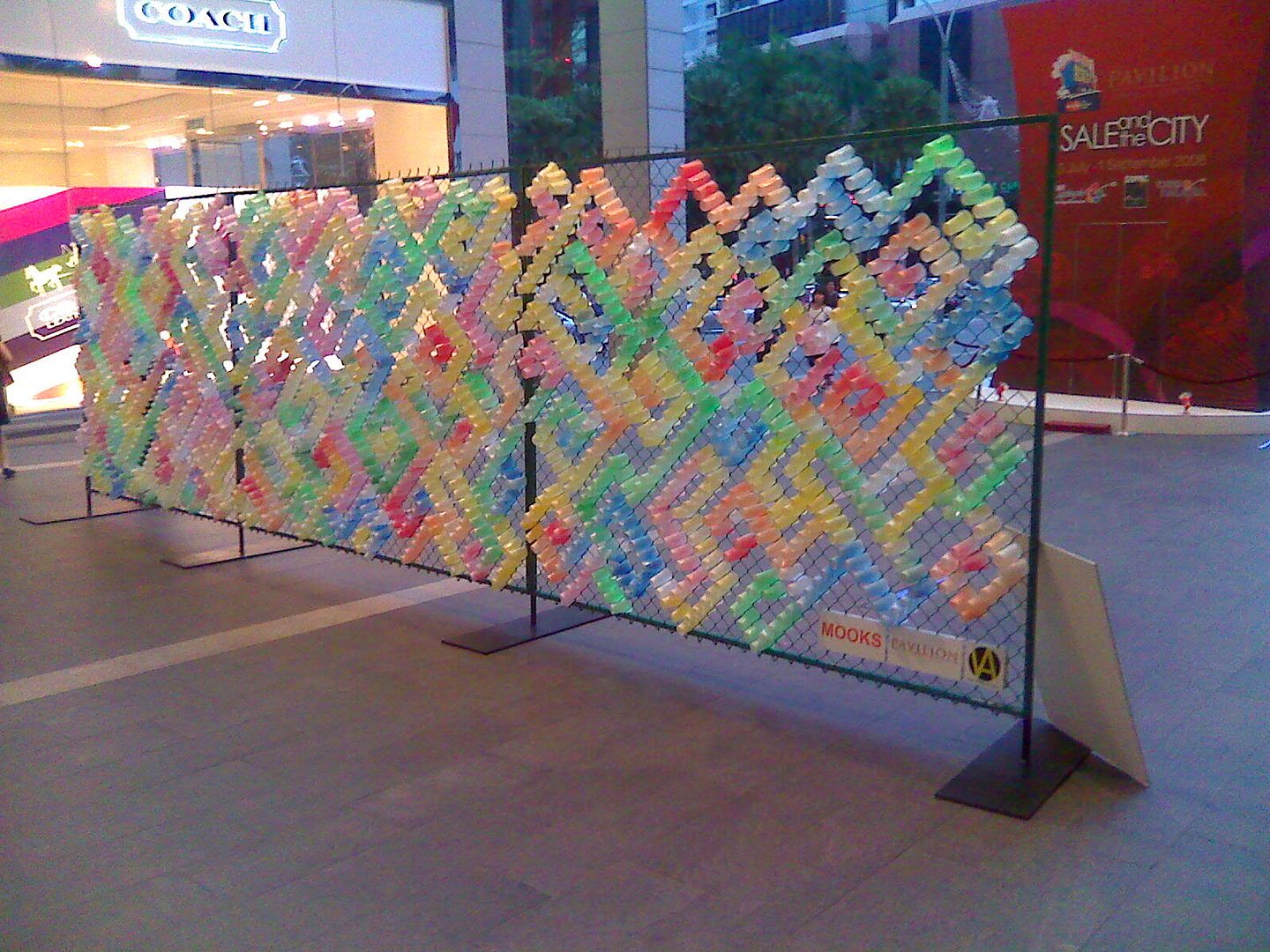 Cuprocking by Mooks