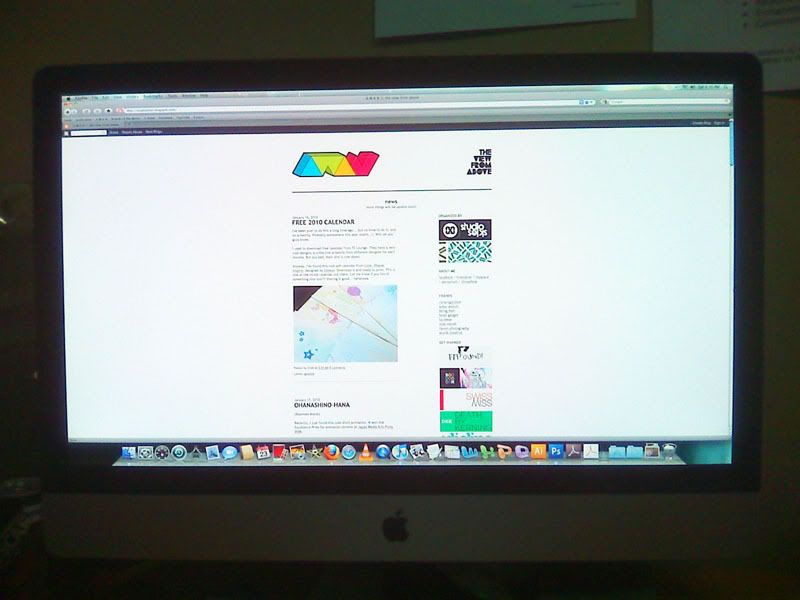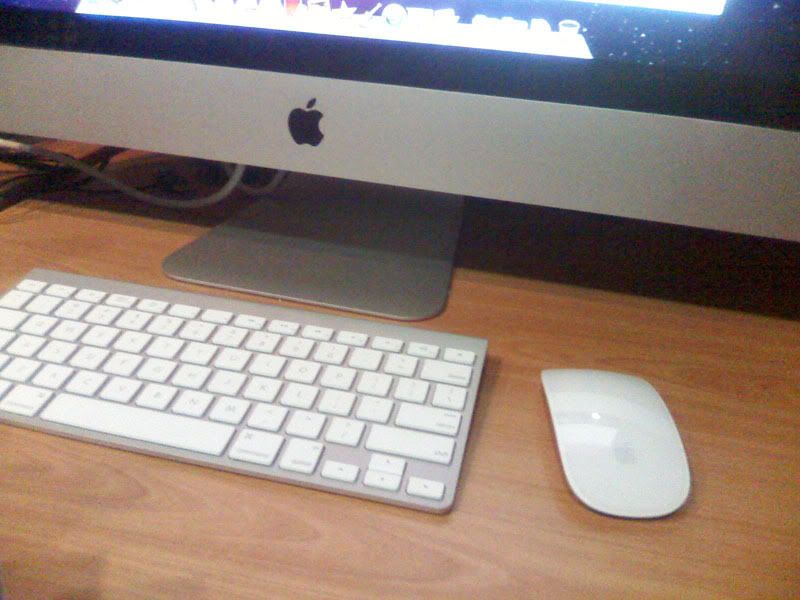 I've been working with the new iMac this past few days... and I'm lovin it!!! Superb!!!
Love the super wide screen; 27 inch display. Like the mouse... but hate the new keyboard. It's inside one package, you can't change it, need to purchase new one separately. I like their previous keyboard (long one). One thing about this new keyboard, it's too short for me and NO backspace keyboard?!!! The rest is wonderful... so far.
Sadly, it's not mine... just borrowed. although I can't afford it yet, I'm goin to force my partner to buy one for me soon... hahahaaa.