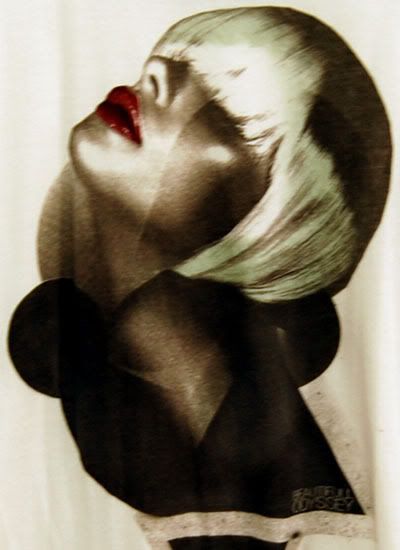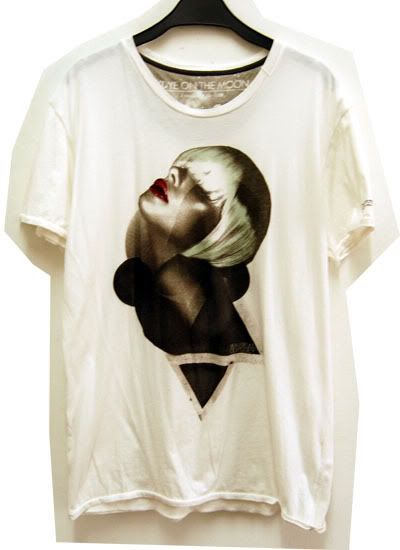 Bought this from Pull & Bear, Pavilion. Love at first sight... My favourite!!!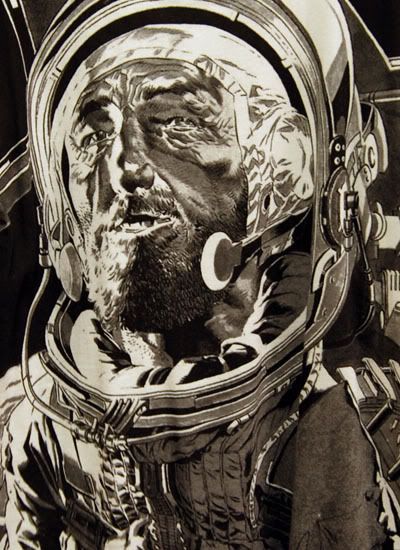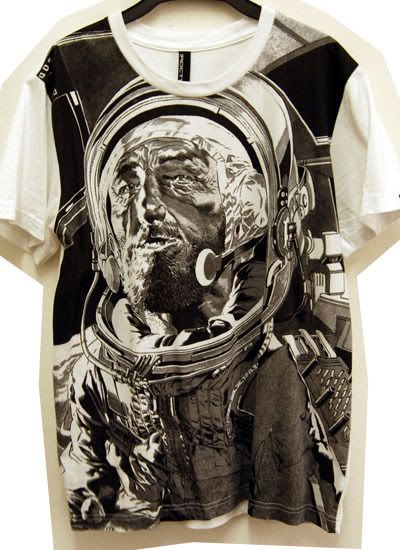 Bought this during the cutie cutie comic show. Love the drawings... it's by Tan Eng Huat. Printed by Radioactive.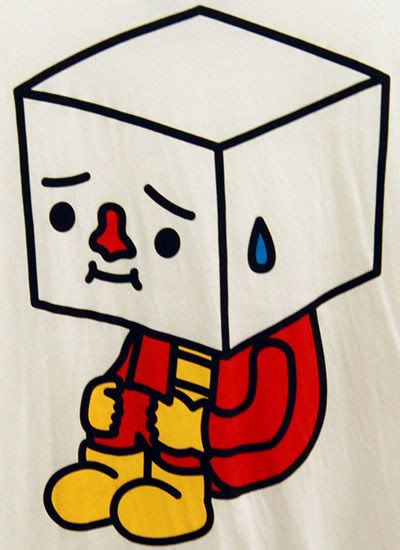 This one, I bought at F.O.S... Just couldn't resist the cuteness!!! Printed by Kid Robot.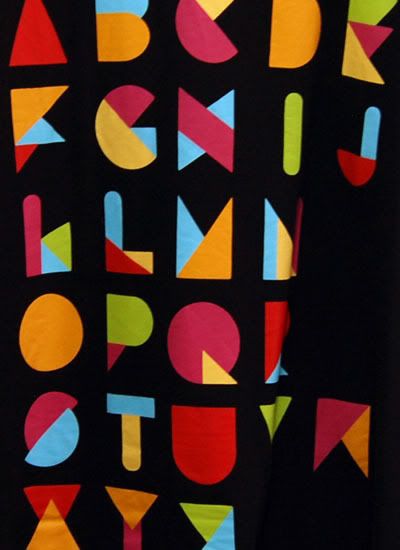 My colleague bought this from Uniqlo, Japan. Love the colors & unique alphabets.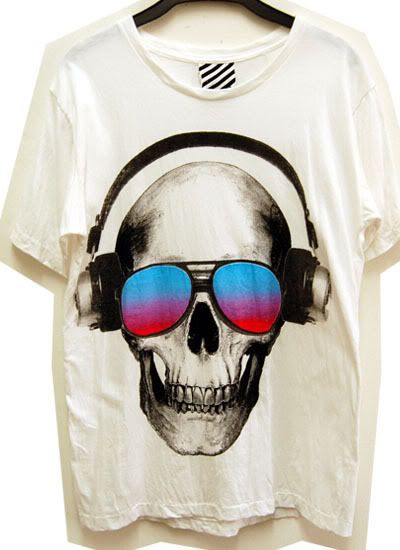 I must be out of my mind when I bought this... Just love the cool look of this skeleton... Heheheee
So, which one is your favourite?!!!... Gotta have more cool t-shirt this year too...