Talking about books, the only thing that interest me is; not the novel... b'coz i hate reading with lot lot lots of words... So, they have all these booths and luckily... I mean luckily they have booth for comic & magazine. So, thanks to them that I don't have to go home and regret ever going to this book fair. Anyway... it's actually an interesting event for those who love books and want to expend their knowledge.
If you guyz don't believe me, see for yourself what did I bought during that event!...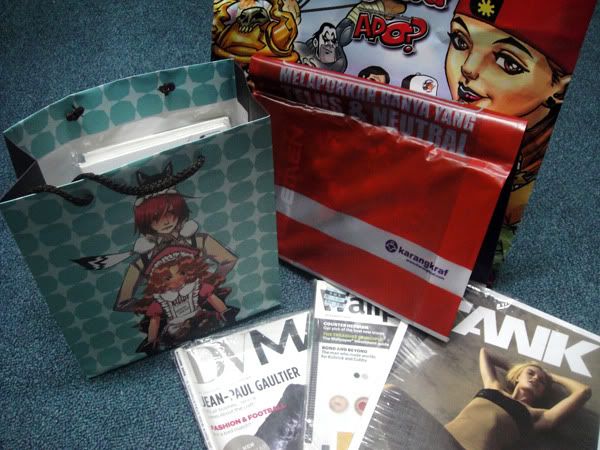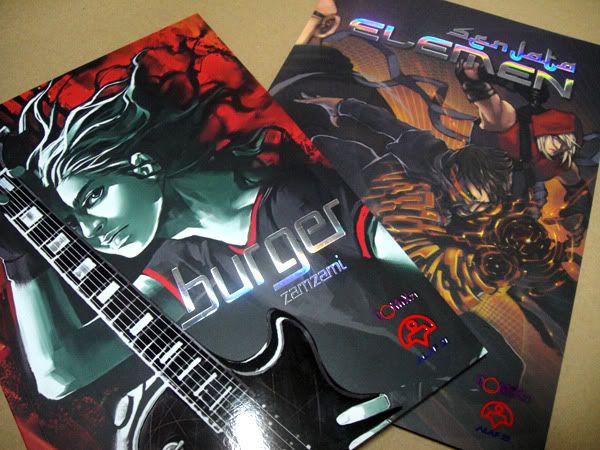 If you guyz are comics lover, you guyz should check out this 2 graphic novels. And it's in malay languange... You might notice that these 2 comics hardly to be spotted or available in shops, so do check out
here
for more details.