This is the 2nd event and was held in many places such as; Pavilion KL, CapSquare, National Art Gallery, Galeri Petronas, map/Dutamas & KL Convention Centre from May 1st until 16th. The event are packed with exhibitions, forums, talks and installations. So, for those who hasn't seen it, you guyz still has until this week. Don't missed it!!!
For more information, log on to their website
www.kualalumpurdesignweek.com.my
Here are some pictures that I took at CapSquare.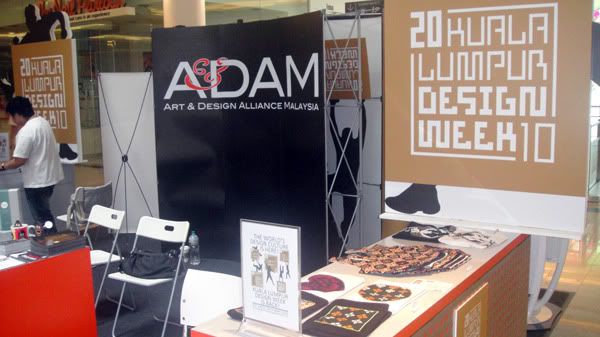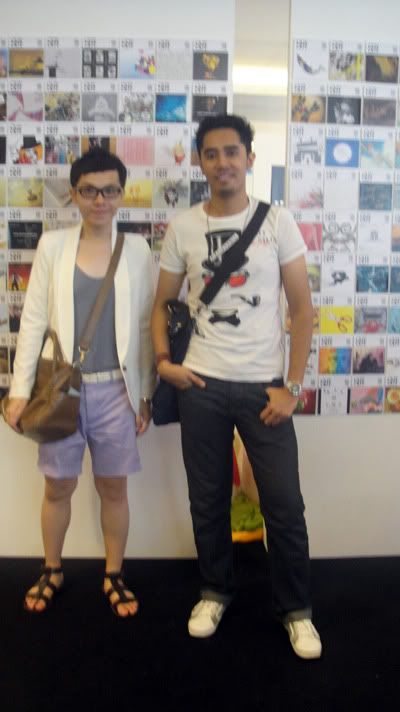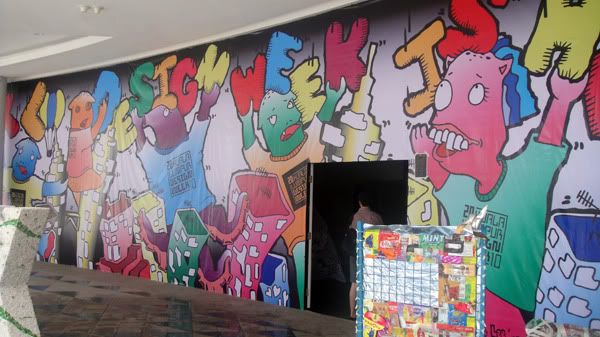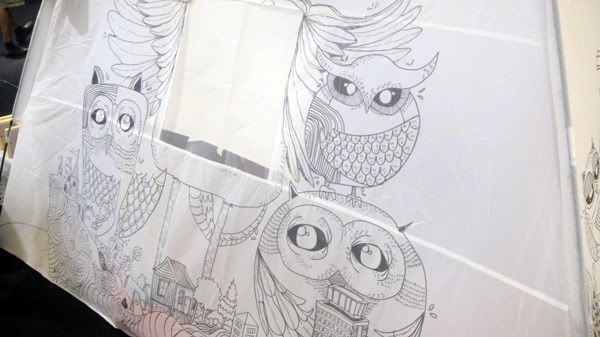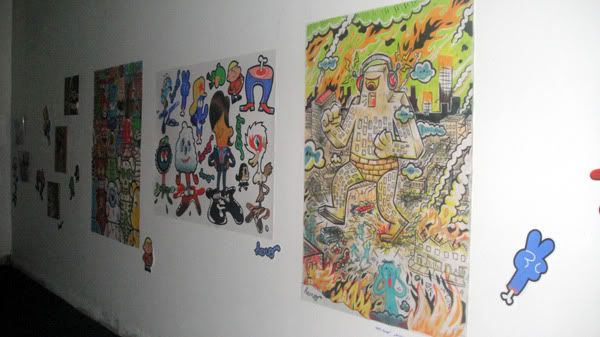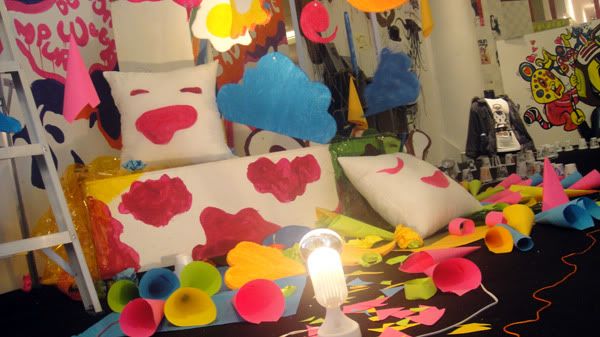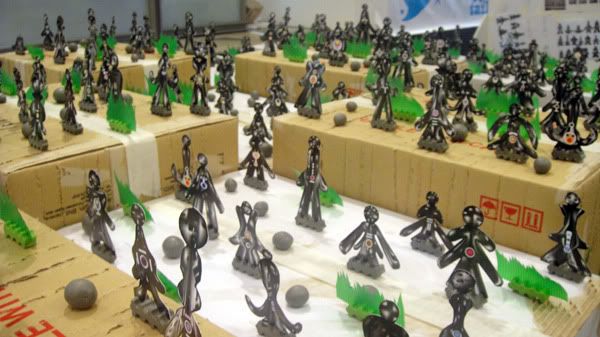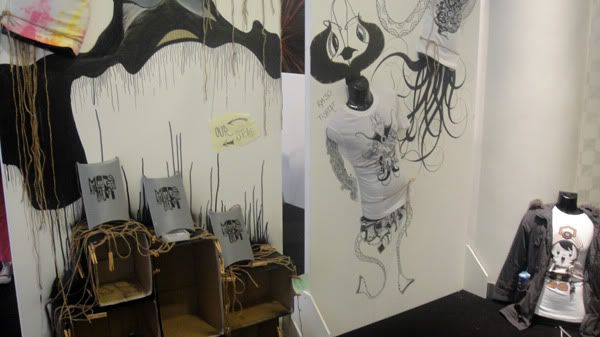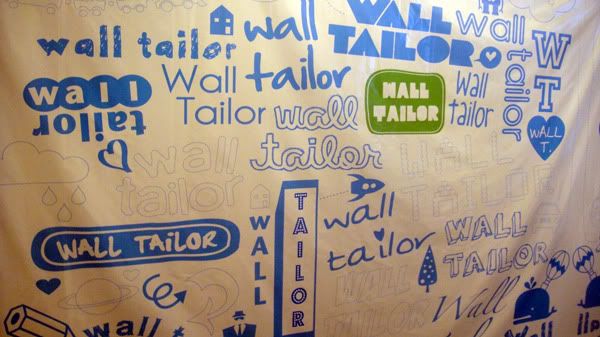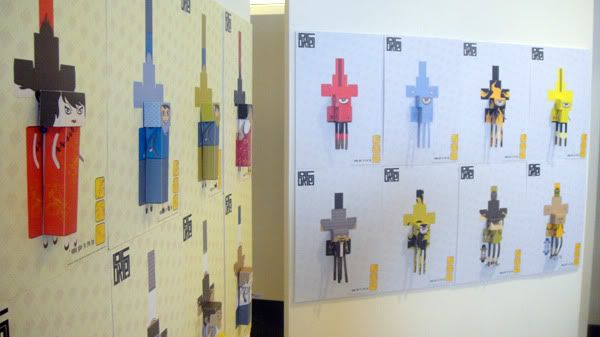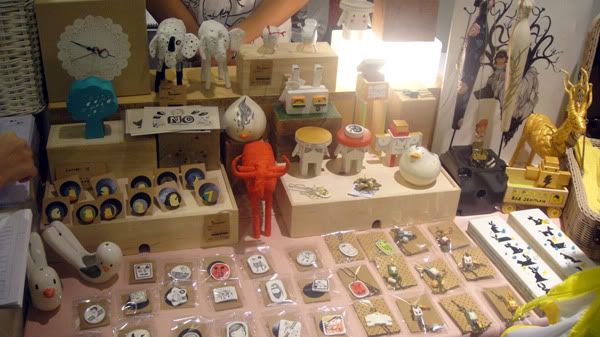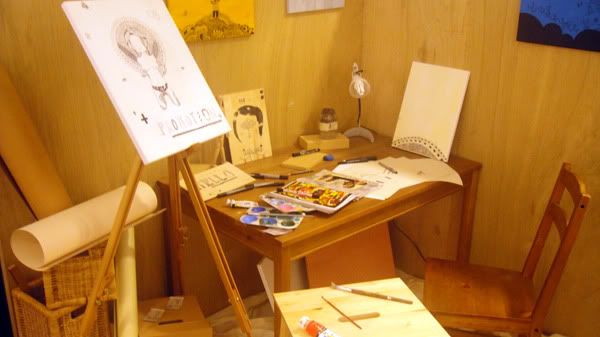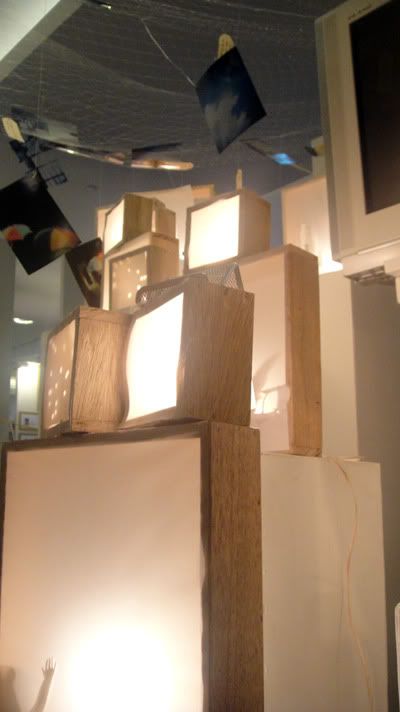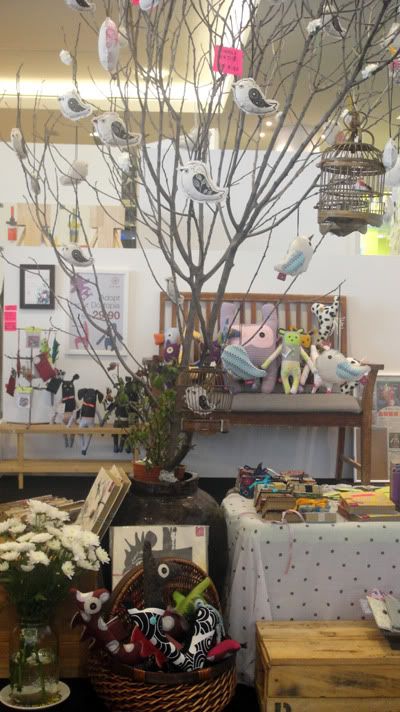 Wish I can take part like them next year!!! Heheheee...