An amazing short films from a master production, Studio Ghibli. The visual is stunning and rich in wonderful colors beyond any animation. There is no plot or story... it's just a visual presentation with animation. For those who love Studio Ghibli, this anime is a must for your collection. It's now available in local store!!!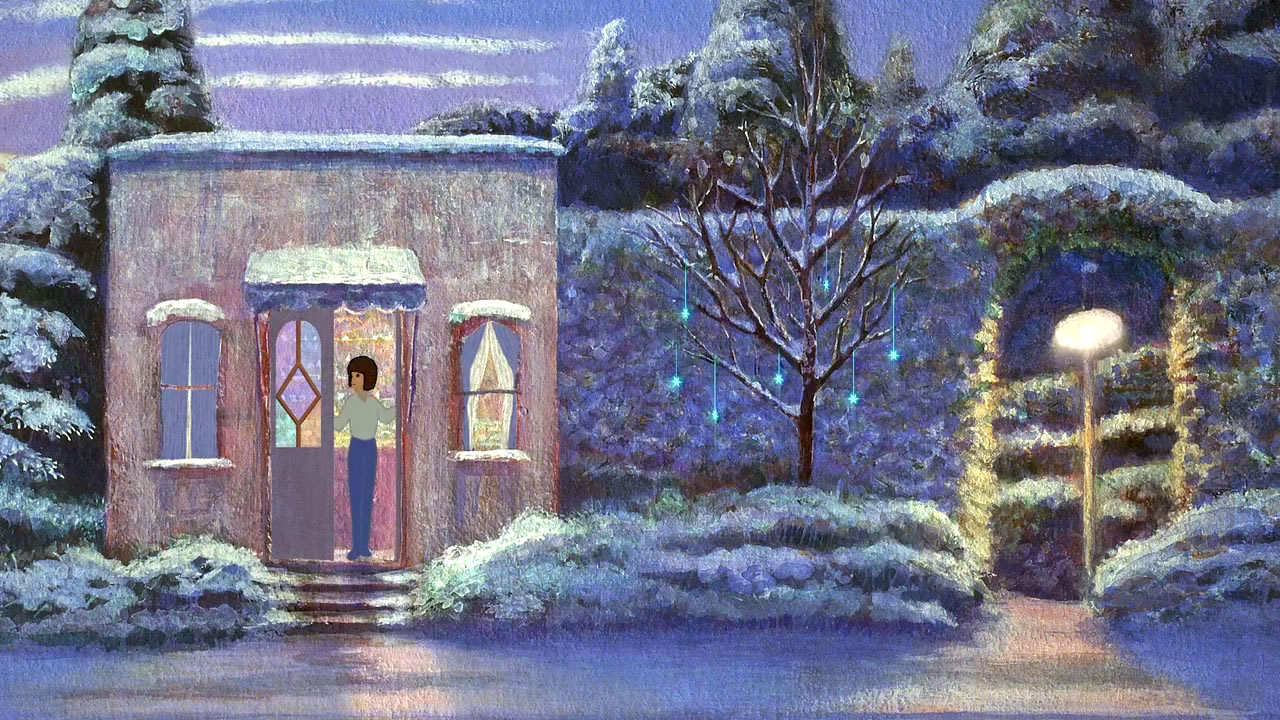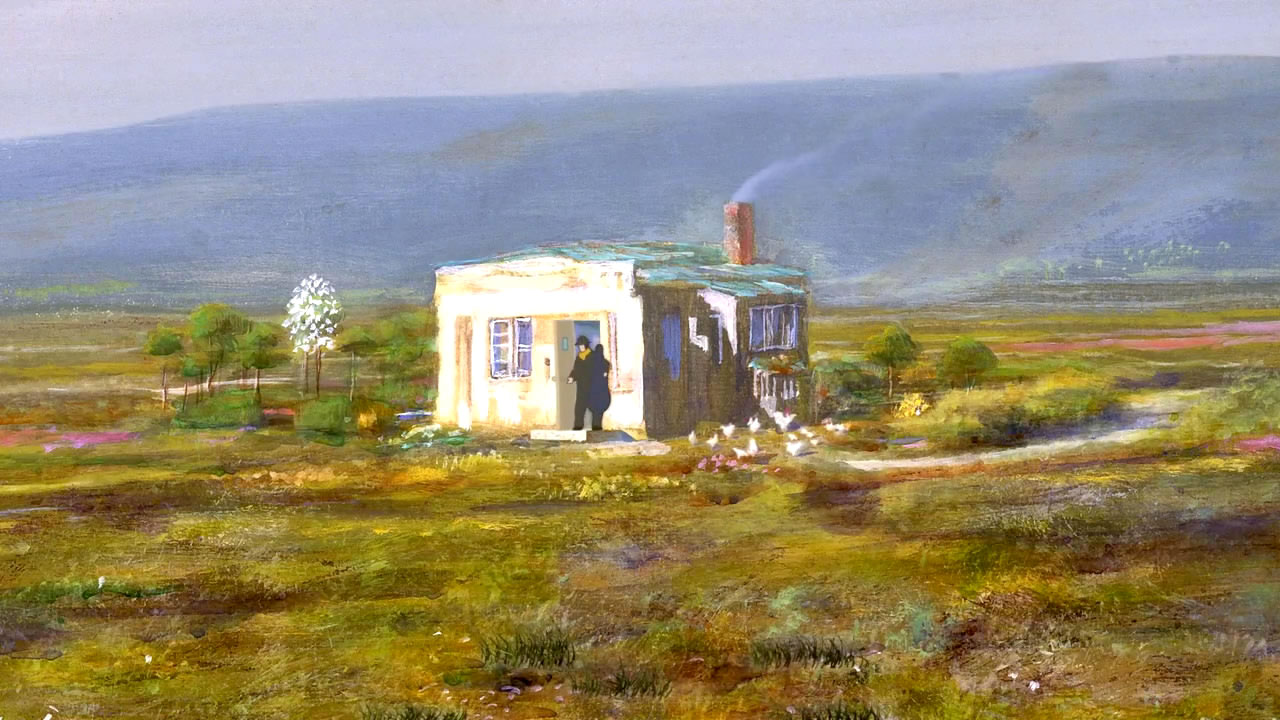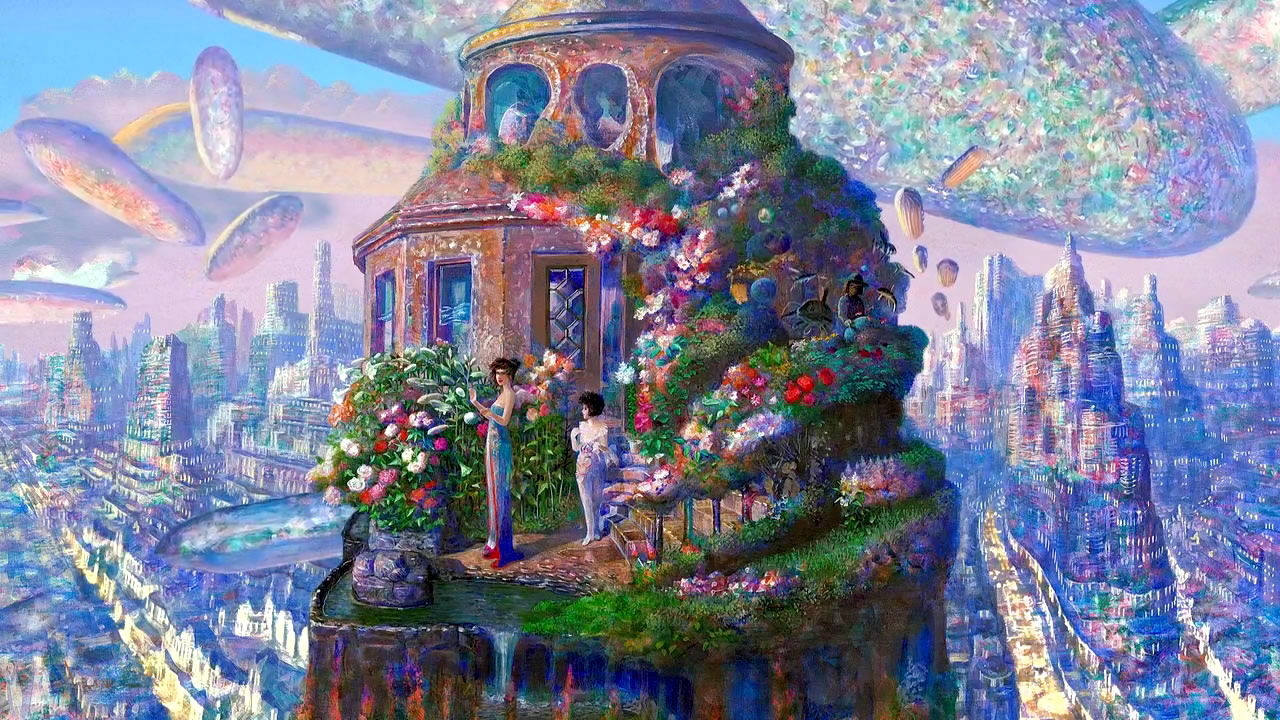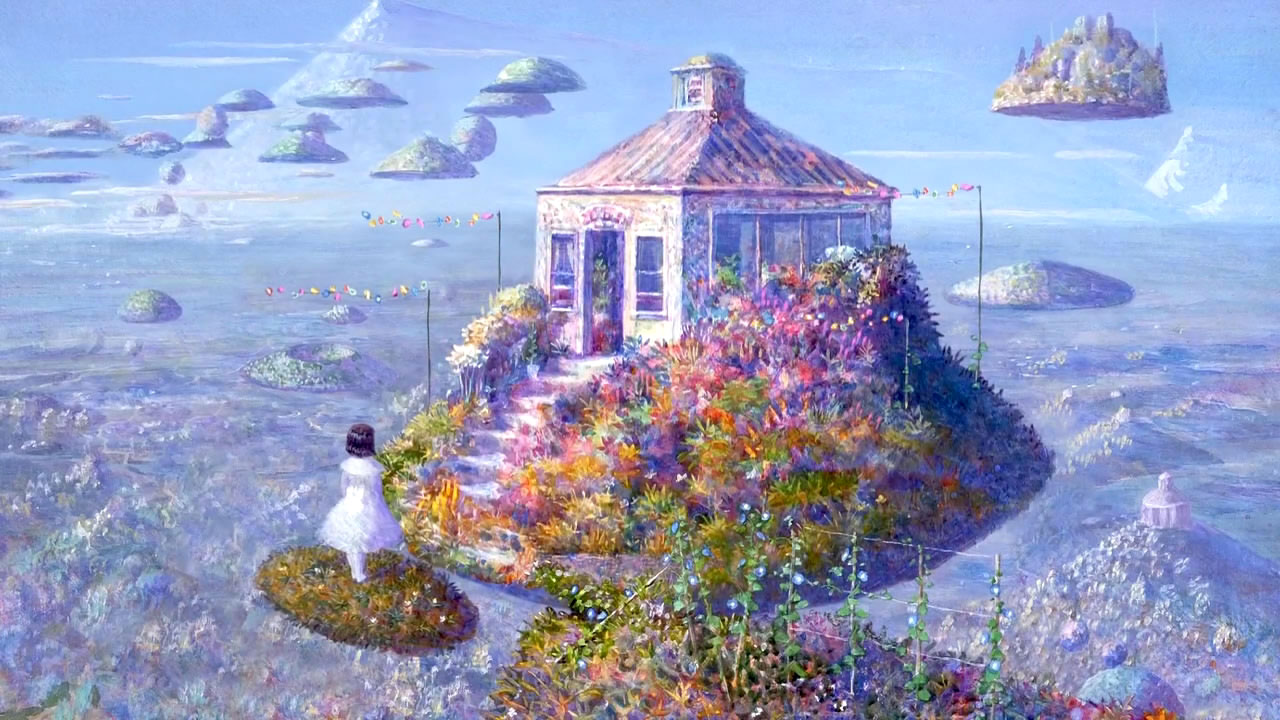 (A screen shot from the movie)
Iblard Jikan (イバラード時間, Ibarādo Jikan?, literally "Iblard Time") is a Japanese animation by Studio Ghibli, released in Japan on DVD and Blu-ray disc on July 4, 2007 as part of the "Ghibli ga Ippai Collection". It is directed by Naohisa Inoue. The story is set in the imaginary world of Iblard, originally depicted in paintings by Inoue. The paintings of Iblard also inspired the fantasy sequences of Ghibli's Whisper of the Heart.
(From Wikipedia, the free encyclopedia)